Custom Tours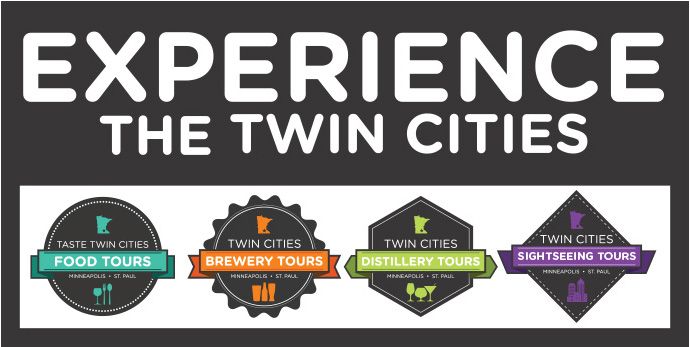 You tell us where you want to go and what you want to do! If you have no idea, leave it to us! We are the experts and can help create a customized experience for you and your guests! We have been offering unique tour experiences for 7+ years and have established relationships with our tour partners to make sure we can give your group the best experience possible. 
Our tours are a great option for an all-inclusive experience with your group. Let us share with you how it works, what's included and how to reserve your date/time today! 
HOW IT WORKS
Select your length of time of the tour
Select a pick up location 
Choose what you want to see and where you want to go- we'll make it happen!
Tell us how many people you are expecting
Call or email us to secure your date/time
We ask for final numbers and payment 10 days before the tour
Day of tour you and your group can enjoy the all-inclusive experience 
WHAT'S INCLUDED
Customizing the tour just for you and your group
Extra attention to detail from planning to day of event
Custom pick up and drop off
Snacks 
Bottled Water
Cooler to store your beverages
Fun and knowledgeable tour guide
Professional driver
Select your bus (see transportation options)
Gratuities for the professional bus driver and professional tour guide 
Needs ideas? Ask us, we do this all the time!
We can offer stops at restaurants, breweries, wineries, distilleries, or any other sights. Give us a call at 612-750-9898 or text us at 612-280-4851 to talk details! 
Corporate Tour Ideas 
Office outing
Team building
Holiday party
Networking
Employee appreciation 
Client appreciation
Summer outing
Private Tour Ideas
Birthday party
Anniversary party
Girls weekend
Boys weekend
Kid free outing with friends
Family or friend reunion
Pre wedding events
Couple's date
SIZE OF GROUP and LENGTH OF TOUR DO WE OFFER?
We offer tours to ANY size of group and have offered custom tours to just a handful of people to over 100 people.  If you are interested in one of our transportation tours we have buses that holds group of 12, 30, 50 or book multiple buses to hold groups larger than 50. 
You can book on of our tours as is with the scheduled length of time or ask us to customize the tour to your desired length needed.