Sightseeing and City Tours
Connect With Us
Facebook Feed
Taste Twin Cities
13 hours ago
Experience the Twin Cities is at Inbound BrewCo.
Dear Minnesota: we're ready for summer now.
Taste Twin Cities
3 days ago
Experience the Twin Cities is at Fox 9.
We had a blast telling the Fox 9 Morning Buzz about our specialty tour that honors Minnesota-made mega star, Prince. Tune in to WCCO-TV | CBS Minnesota TOMORROW at 8:15AM for more on The Prince Legacy Tour and what we've got up our sleeves for summer in the Twin Cities!
Taste Twin Cities
3 days ago
Hey, hey it's Meagan's 2 year anniversary today! Here's to you for showing our guests the best darn breweries in the Twin Cities
Come Experience the Twin Cities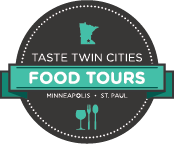 Taste Twin Cities
We offer an array of food, wine and chocolates experiences throughout the year including tours that have been featured and talked about from famous celebrity and shows!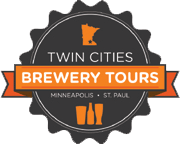 Twin Cities Brewery Tours
Get hoppin' with us on a variety of our brewery tours! Enjoy our fun open air bus or our luxury coach buses to visit the best breweries. Tours are available to the public or for private groups.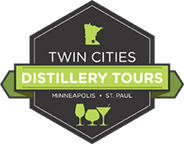 Twin Cities Distillery Tours
Coming Soon! Have you heard about the latest trend and craze? Craft spirit cocktails are delicious and we bring you to some of the best distilleries in Minnesota!