Sightseeing and City Tours
Connect With Us
Facebook Feed
Taste Twin Cities
9 hours ago
This snow day means we're thinking of sunshine and good times on our Open Air Bus! Who's ready for Spring?!
Taste Twin Cities
2 days ago
We raise a glass to our incredible winery partners on #NationalDrinkWineDay! Thanks to Parley Lake Winery, Sovereign Estate Wine, Schram Vineyards Winery & Brewery, Saint Croix Vineyards, and Northern Vineyards Winery for putting Minnesota wine on the map Is it winery tour season yet?!
Come Experience the Twin Cities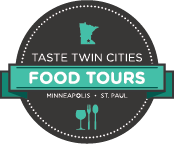 Taste Twin Cities
We offer an array of food, wine and chocolates experiences throughout the year including tours that have been featured and talked about from famous celebrity and shows!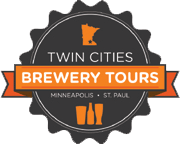 Twin Cities Brewery Tours
Get hoppin' with us on a variety of our brewery tours! Enjoy our fun open air bus or our luxury coach buses to visit the best breweries. Tours are available to the public or for private groups.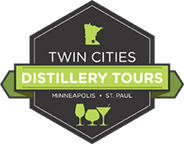 Twin Cities Distillery Tours
Coming Soon! Have you heard about the latest trend and craze? Craft spirit cocktails are delicious and we bring you to some of the best distilleries in Minnesota!