Sightseeing and City Tours
Connect With Us
Facebook Feed
Taste Twin Cities
1 day ago
Experience the Twin Cities was celebrating National Cheese Curds Day.
Because #NationalCheeseCurdsDay is most definitely a real holiday Cheers to our partners at Rival House who make the best darn curds in the Twin Cities!
Taste Twin Cities
4 days ago
Experience the Twin Cities shared Old Minneapolis's post.
The Main Street across from St. Anthony Falls is now a neighborhood filled with restaurants, housing and a historic theater. Explore this area with us on our River Walk Food Tour!
Taste Twin Cities
6 days ago
Experience the Twin Cities shared Mill City Museum's photo.
Happy 15 year anniversary to the Mill City Museum! Admire the museum's architectural history on our River Walk Food Tour!
Come Experience the Twin Cities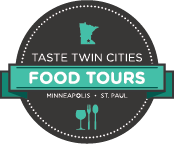 Taste Twin Cities
We offer an array of food, wine and chocolates experiences throughout the year including tours that have been featured and talked about from famous celebrity and shows!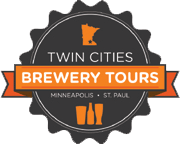 Twin Cities Brewery Tours
Get hoppin' with us on a variety of our brewery tours! Enjoy our fun open air bus or our luxury coach buses to visit the best breweries. Tours are available to the public or for private groups.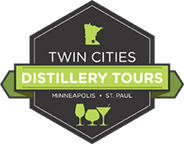 Twin Cities Distillery Tours
Coming Soon! Have you heard about the latest trend and craze? Craft spirit cocktails are delicious and we bring you to some of the best distilleries in Minnesota!