STEP-ON GUIDE SERVICES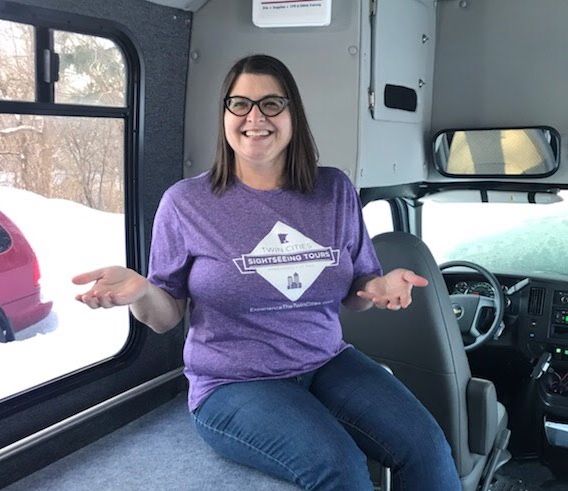 Looking for a local guide to enhance your visit to Minneapolis and St Paul?
We offer Professional Step-On Guide Services, making your experience to the Twin Cities easy, educational, informative, and fun!
Unlike other companies, our guides are highly trained employees of the company. Several have tour guide and tour director certifications, and all work year-round as professional guides, proudly showing off what the Twin Cities has to offer.
Our knowledgeable guides can help your driver navigate the city streets and highways, share local history, and give tips on the best places to eat and drink. They know their way around by bus and light rail, and on foot.
Services Include
Tour Guide
Tour Manager / Tour Director / Tour Leader
Airport Meet & Greet (Arrivals and Departures)
Other - just ask
How do I book?
Pricing varies per your needs.
Complete the Tour Inquiry Form below, or contact us